Stories from Yorktown High School Alumni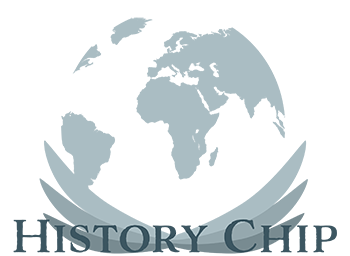 History Chip
provides a platform for storytellers and readers that expands our understanding of everyday experiences and revolutionizes how we view history.
Yorktown
In these stories, you will read about friendships, love, despair, disappointments, successes, crushes, sports, fashion, schoolwork, and teachers. These stories are recollections of Yorktown Public High School as told by alumni (students and teachers) of Yorktown.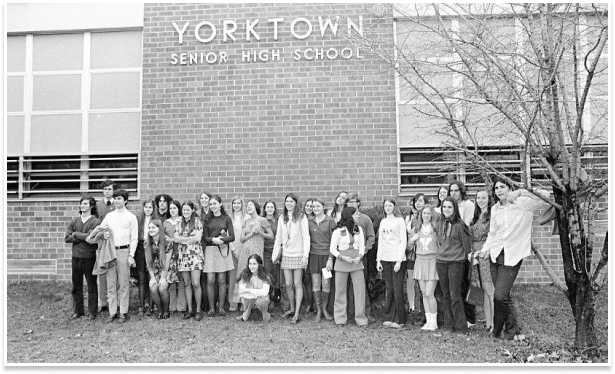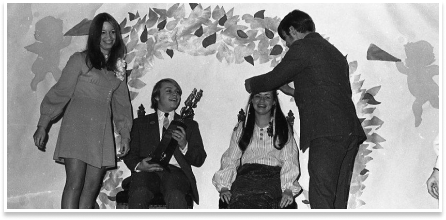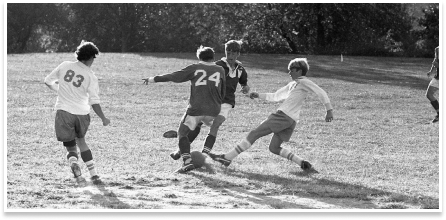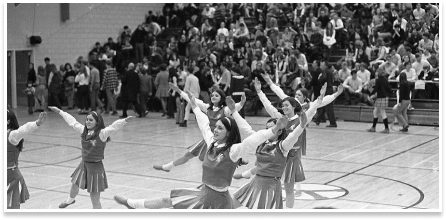 High school is a microcosm of life experienced at a time of intense emotions and these stories present it all.
So, read these and experience along with the writers all those joys and tears so exquisitely experienced by teenagers. Those years filled with angst prepare and shape us for adulthood.
We are honored to be providing this platform for stories of high school, playing a part in reconnecting us with our adolescence as well as providing a window into the world of high school. These stories also reflect the world as it played out around the insular world of high school.