Last weekend my niece, my nephew, and my brother came to New York to help my niece, who's name is . . .
Punk Rock Flea Market8/20/2023Bethlehem, Connecticut is a small town of about 3500 people and a surp . . .
Many say that a picture's worth a thousand words. At History Chip, we prefer to think that it's wor . . .
The center is holding. In a direct rebuke to WB Yeats (1), the center is holding. The falcon hears . . .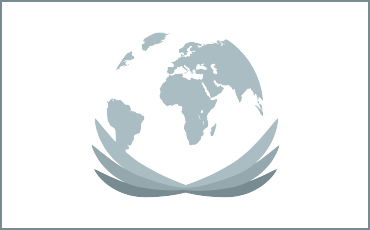 Conversation between Joe Composeo and James Cooney – long-time friends and residents Recorded by . . .
Ethan lived on Tanner Street. He walked with his mother and sister to school each day. He would soak . . .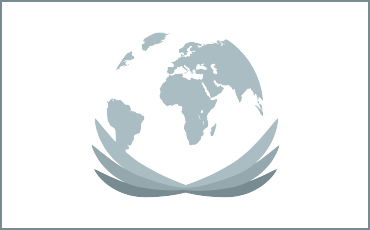 Story of Manchester - One piece of Manchester land By Robert Kanehl A parcel of land runs between . . .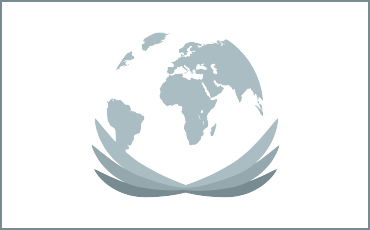 Story of Manchester – You never make it until your books are in the library. By Robert Kanehl Al . . .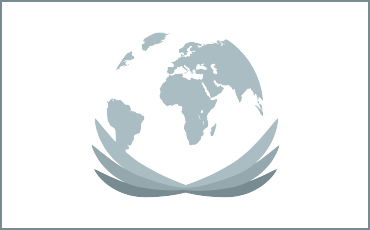 Story of Manchester – How small the big city is By Robert Kanehl Growing up, in my mind, my fath . . .
Pitkin Glass Works I didn't know what it was. I would refer to it as the "Stone Henge of Manche . . .