Stories from Manchester CT, Bicentennial Celebration 1823-2023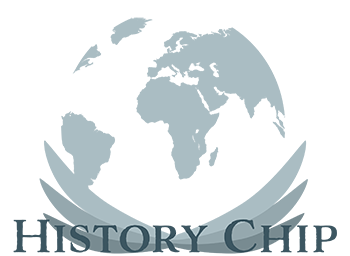 History Chip
provides a platform for storytellers and readers that expands our understanding of everyday experiences and revolutionizes how we view history.
Manchester
Share and preserve your story. Ensure that your story and your lived experience in Manchester is preserved for future generations.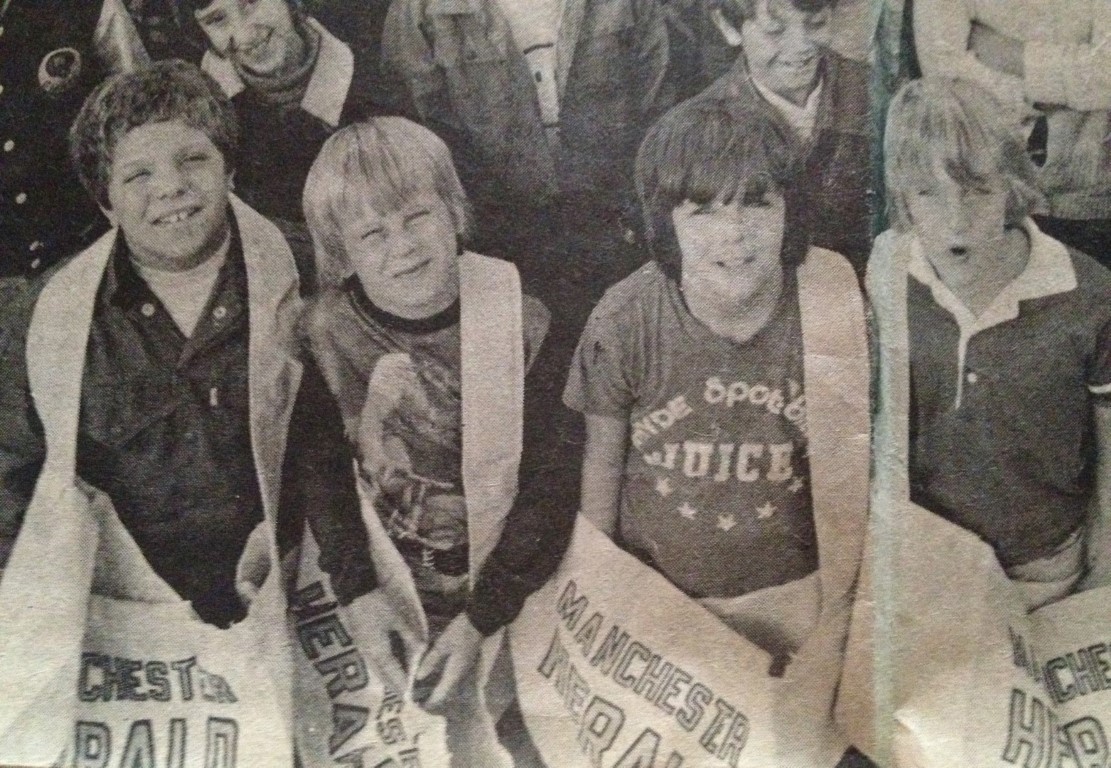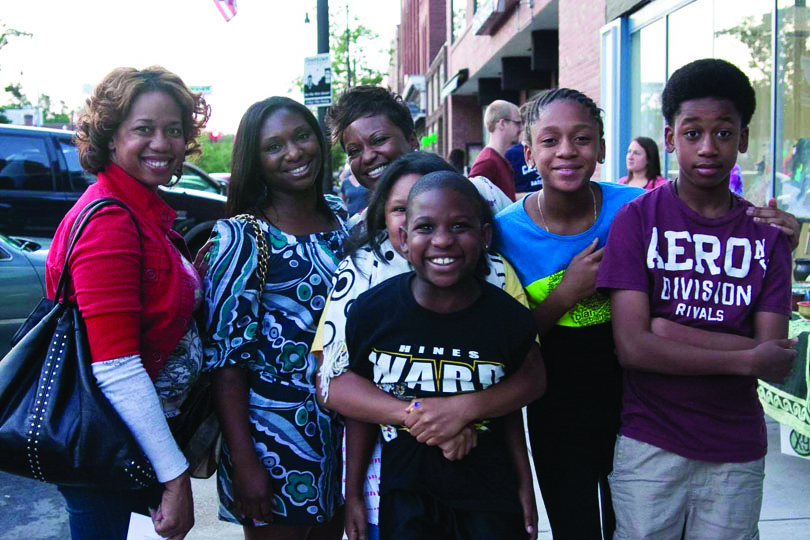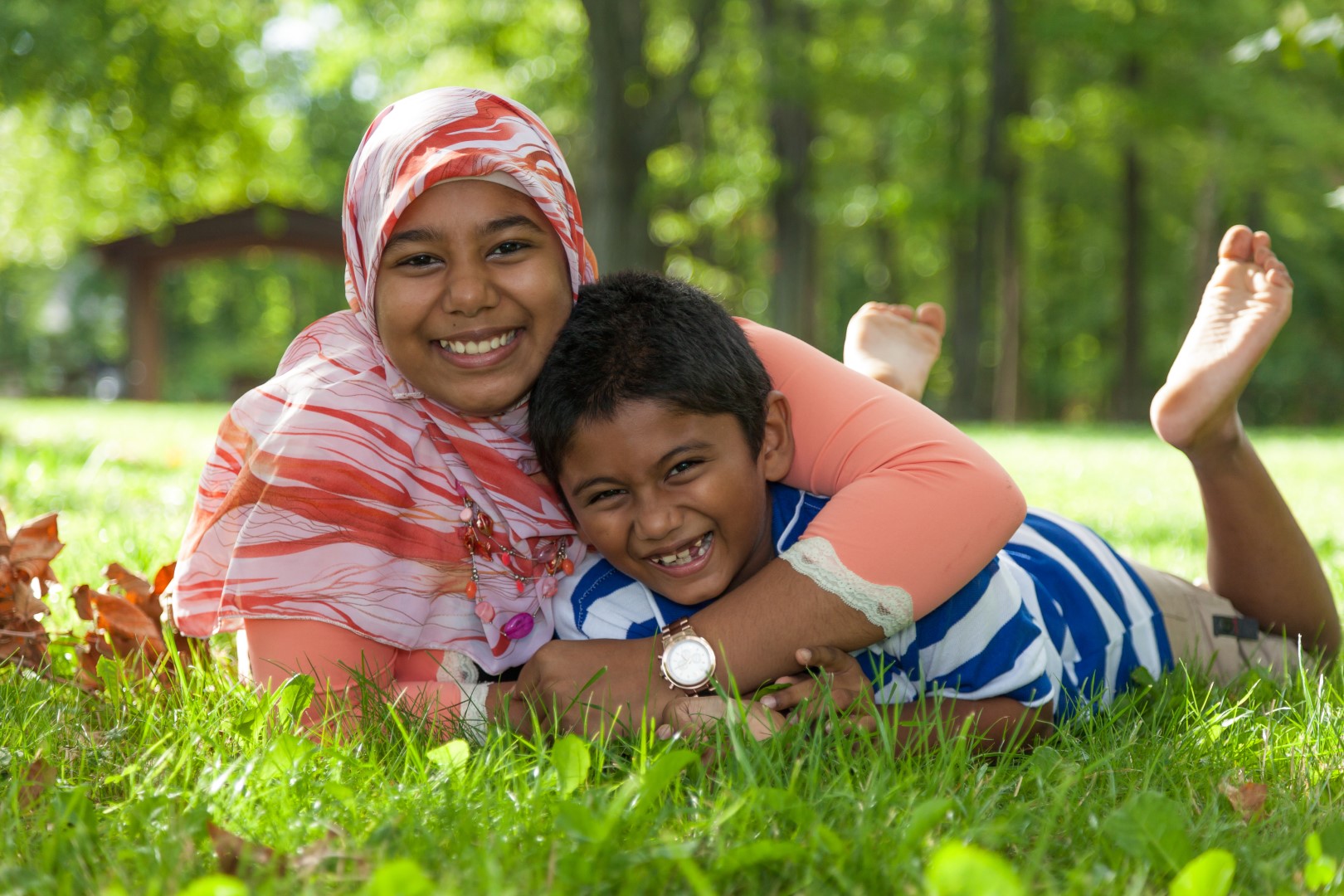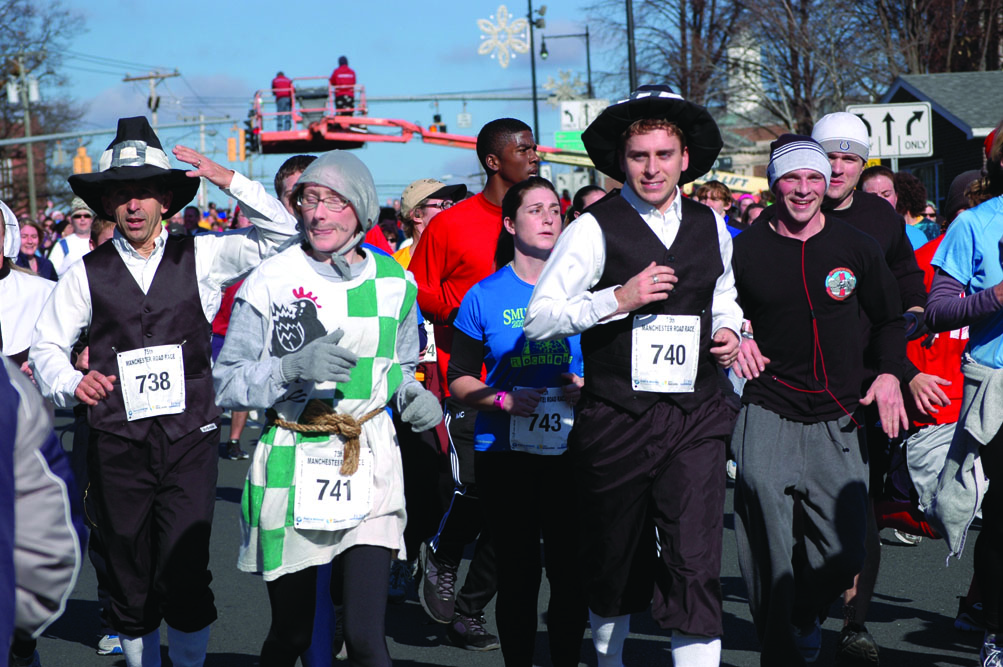 Storytelling has the transformative power to connect people around their common humanity. It can also connect us through our shared sense of community and the spaces in which we live, learn, laugh, love, celebrate, and adventure. The highs and lows, the ups and downs. Whether you are telling tales of struggle and triumph, love and loss, hardship, and pain, rollicking good fun or misadventures…whatever directions your stories veer, they will be welcomed.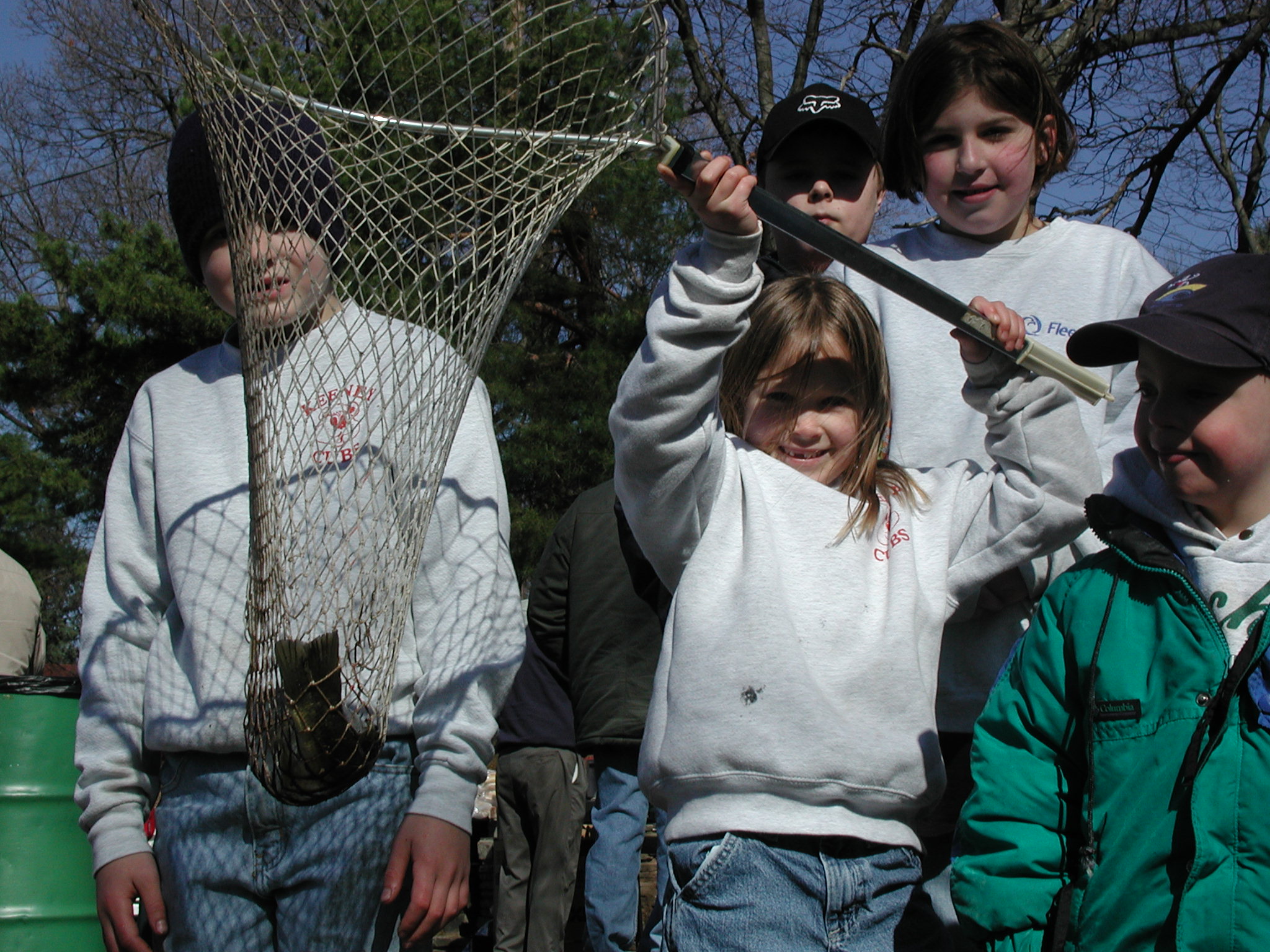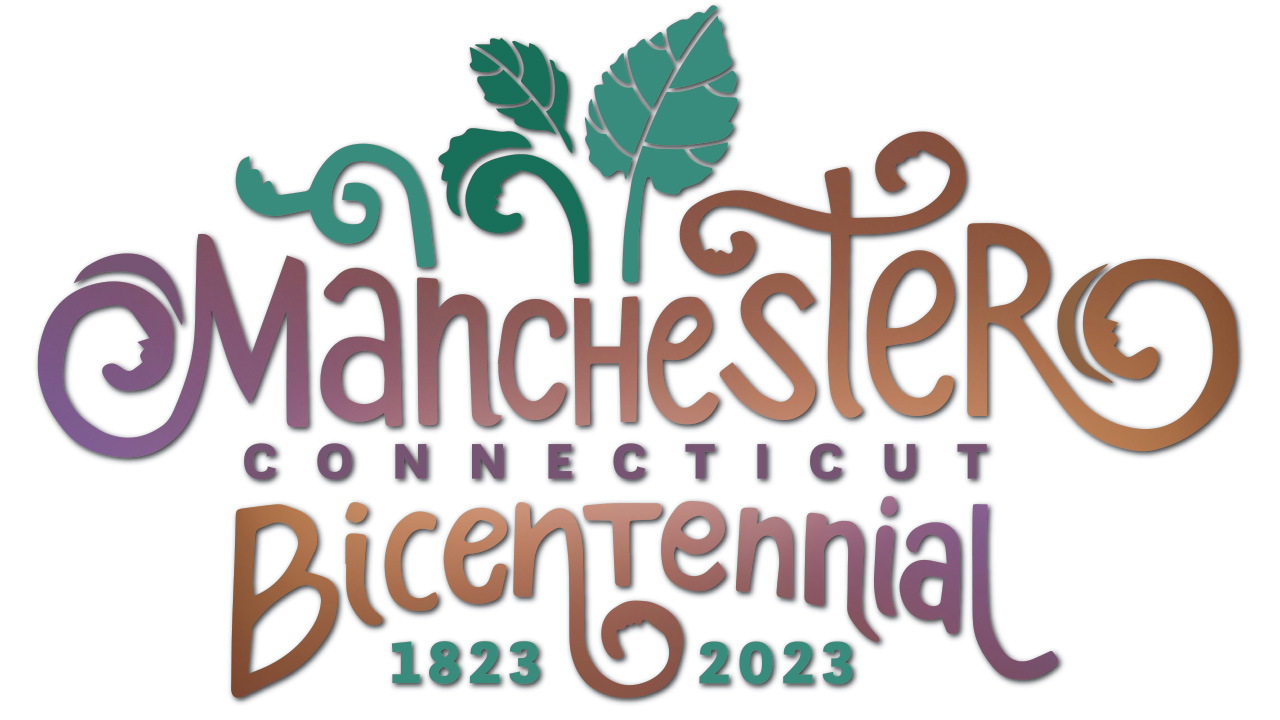 Recent Manchester Stories