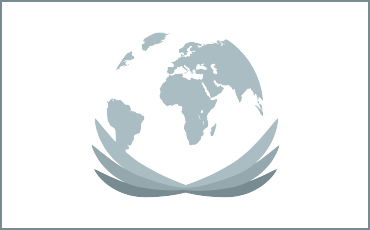 Story Tellers In Middle School 
Not only were we at 15 minutes, but we also had no lives left. " . . .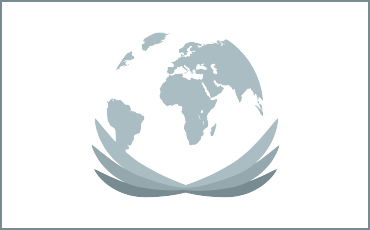 How would you like to be graduating from college and looking for a job in today's market? Pretty sca . . .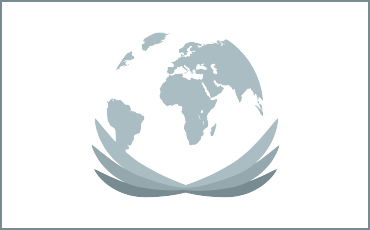 The year 1968 saw many horrendous events take place. Martin Luther King, Jr. and Bobby Kennedy were . . .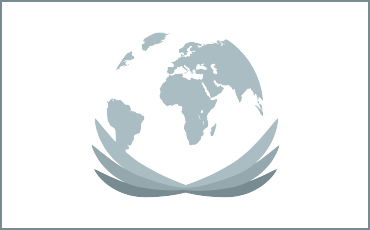 With apologies to Jonathan Swift, I suggest the following modest proposal. There are many people who . . .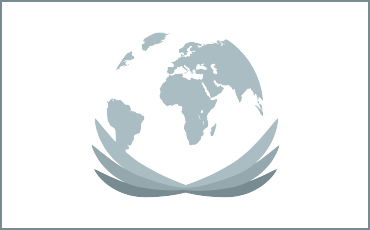 Coincidence? The sixties for me was a time of stabilizing my personal life. In 1960, I was twenty-ei . . .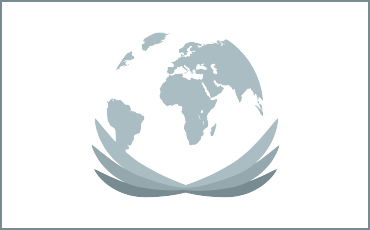 Yes, I am Papa Noel on the Austin Steam Train, whose rail yards are in my home town of Cedar Park, T . . .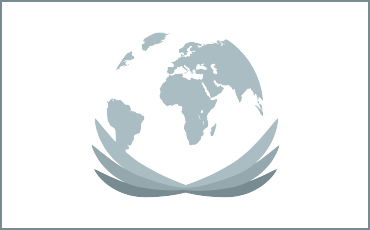 The land that is now Williamson County has been inhabited for countless centuries. Tribes such as th . . .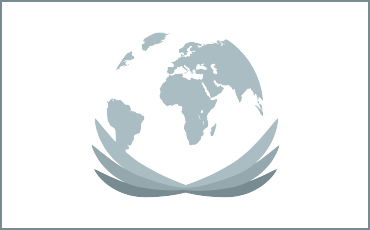 Papa Noel had to continue to spread cheer on his steam train runs in Cedar Park, Texas. The show had . . .