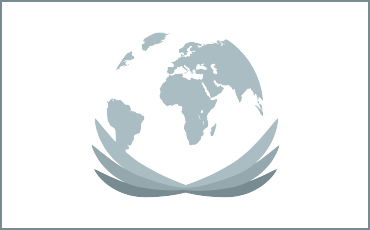 CHRISTMAS   (Later Years)Linda M. RichardsonShe always buys a puny tree,Lopsided with miss . . .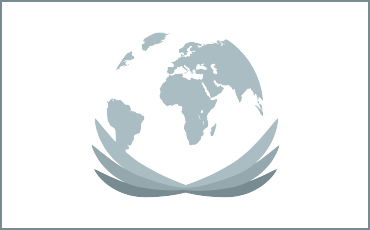 This little girl became a mom at 16 years old. She went from being known as the quiet and smart teen . . .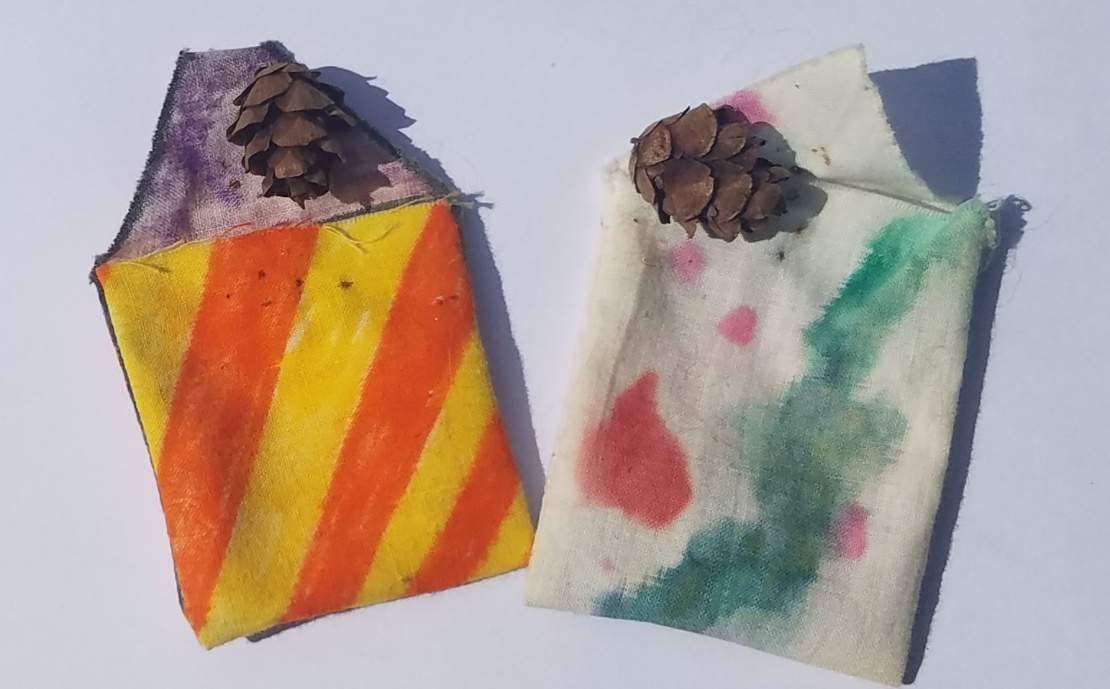 September 11, 2011It has been impossible this last week to avoid the crush of constant discussions a . . .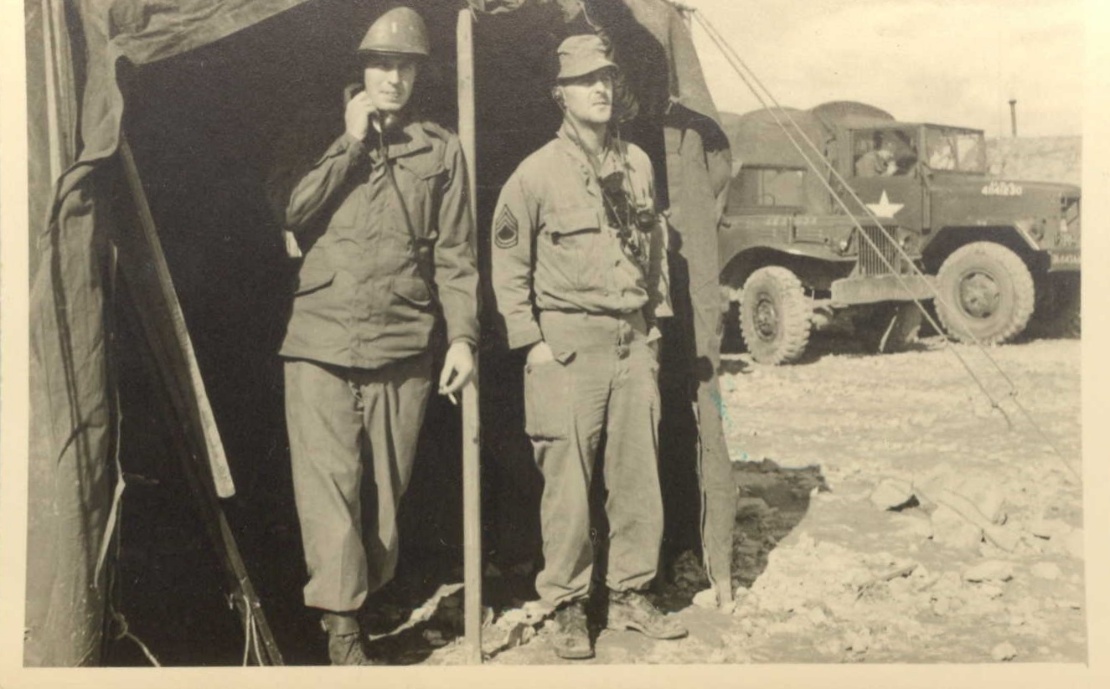 I recently read a book my Mom gave me called Just Listen – Discover The Secret To Getting To Absol . . .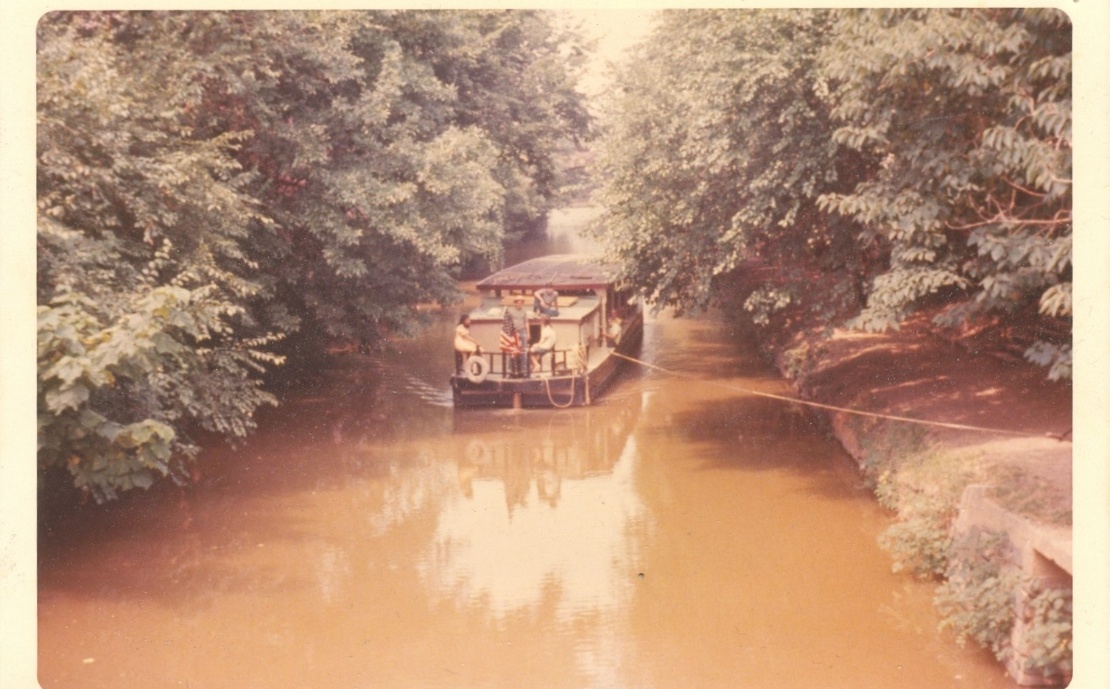 I wrote about being a summer kid on Cape Cod in some past ruminations. Summers seem to be my most me . . .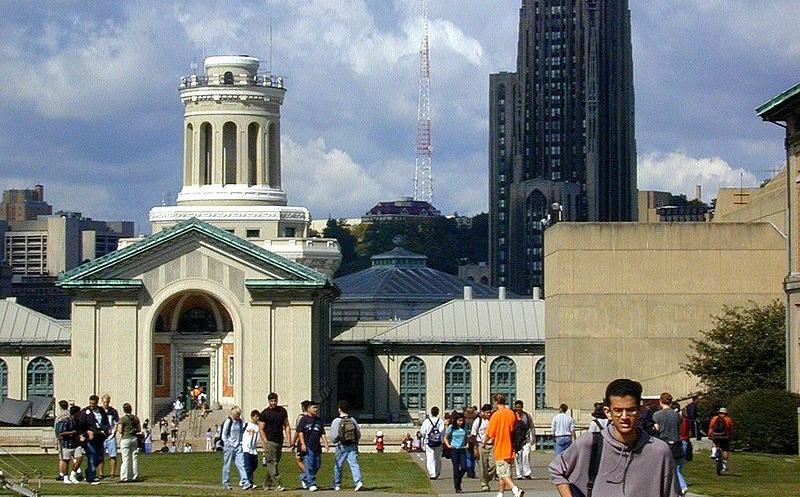 If you look at reasons why people leave Cape Cod, limited resources for higher education might be . . .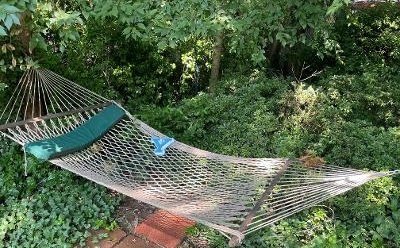 High School Hammock MemoryIn 1970, I was knee-deep in getting the Yorktown High School Sentry to . . .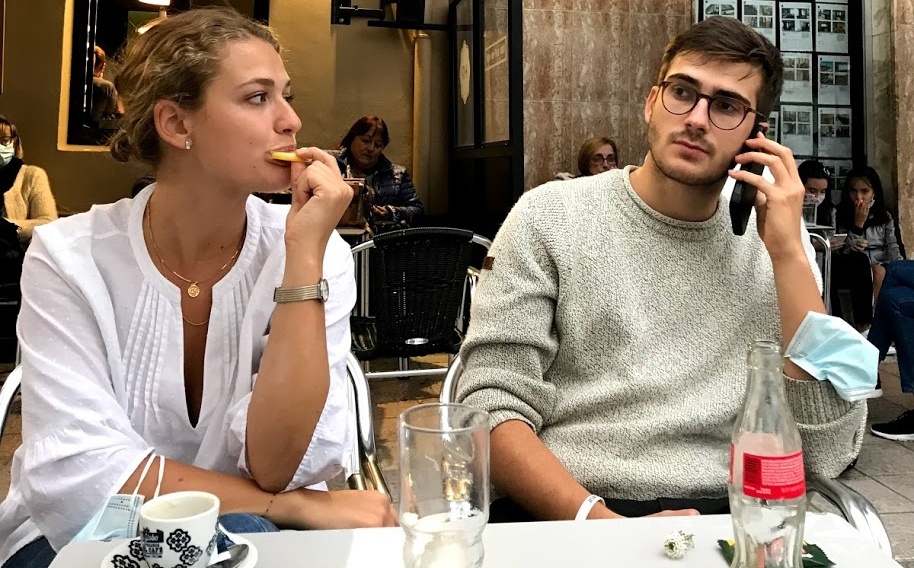 Where are you from? It's a simple question that could imply a one-word answer. It's a beautiful . . .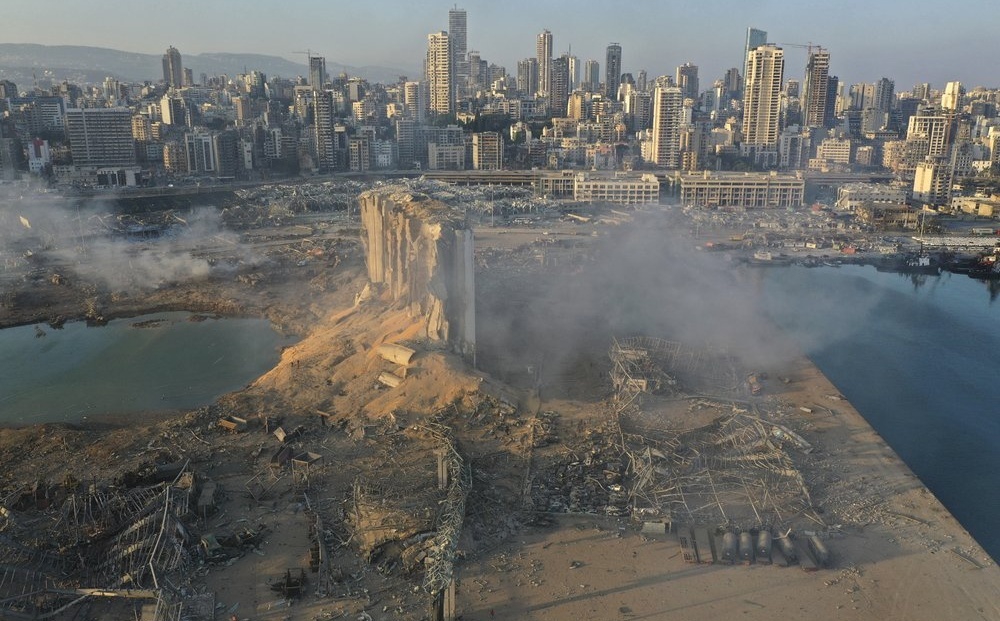 It's been almost a year since the tragic port of Beirut explosion, an explosion that ruined a lot of . . .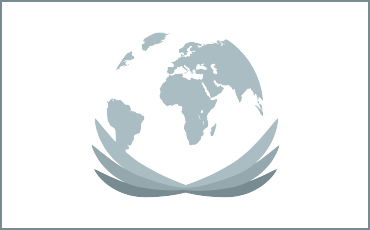 I asked my grandmother, Jean A. Waters, about her youth, and specifically, what Arlington Massachuse . . .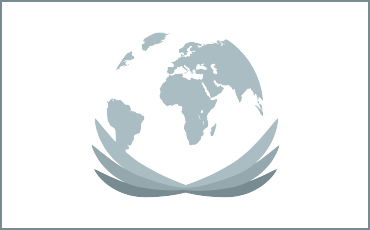 So this year I finally did something that I didn't think I'd ever do until I was a lot older. I self . . .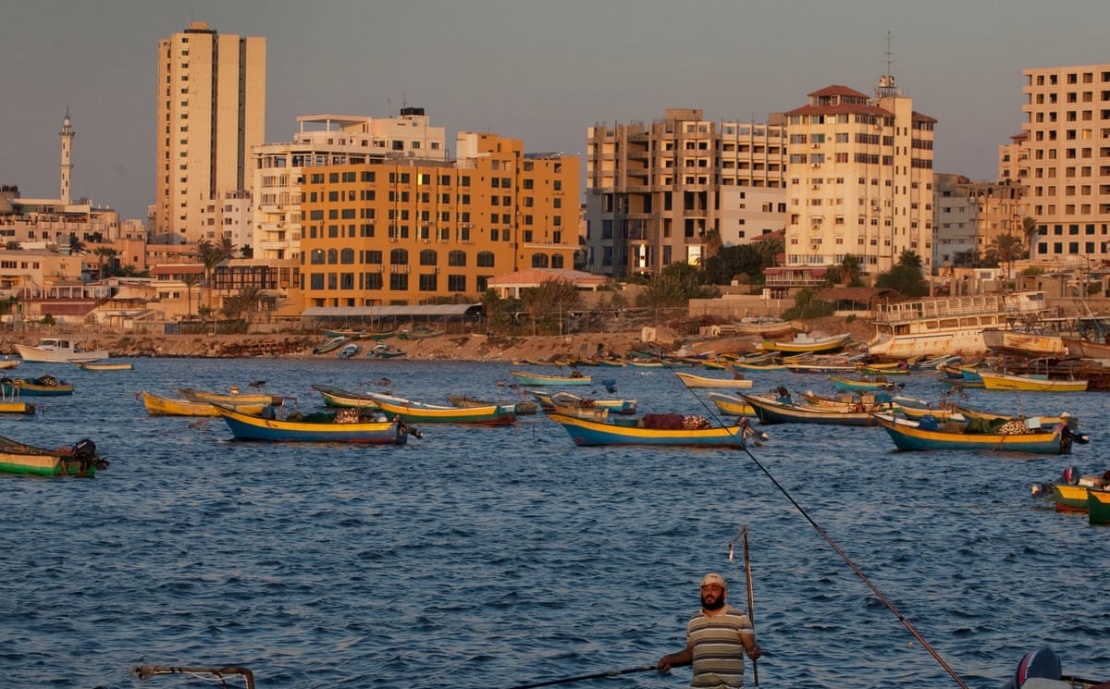 I grew up in Gaza and lived through three separate wars. To escape the harsh reality I was living, I . . .