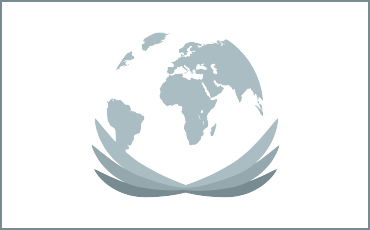 Restaurant Management        I was one of seven children to a father . . .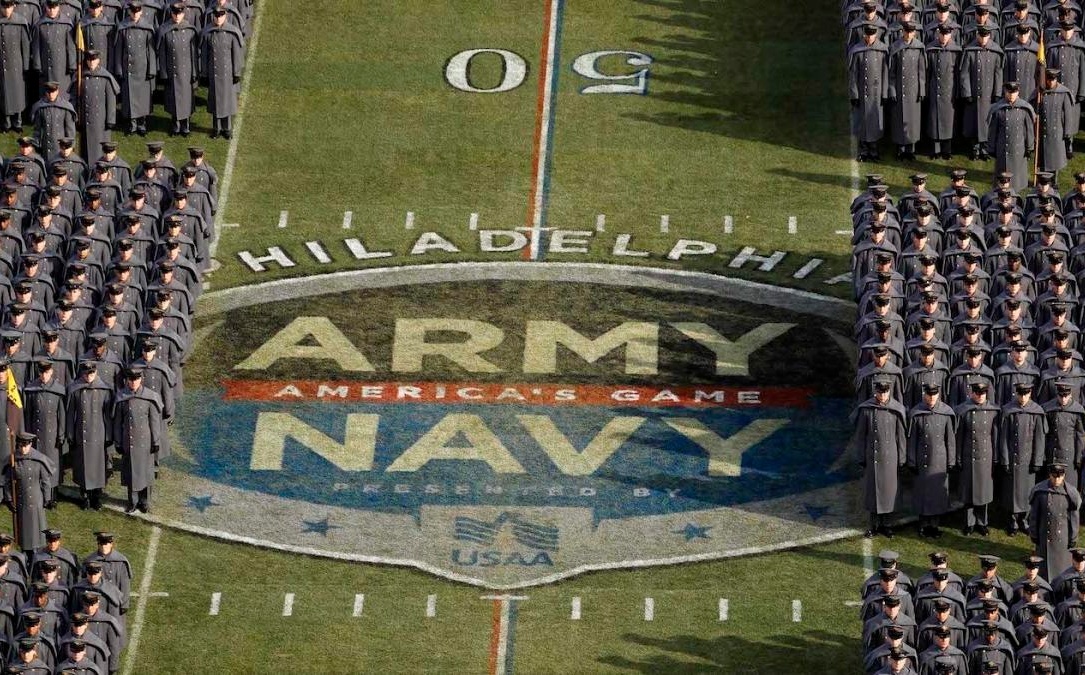 My dad was a WWII Navy pilot. Among other assignments, for some period of the war, he was a Navigato . . .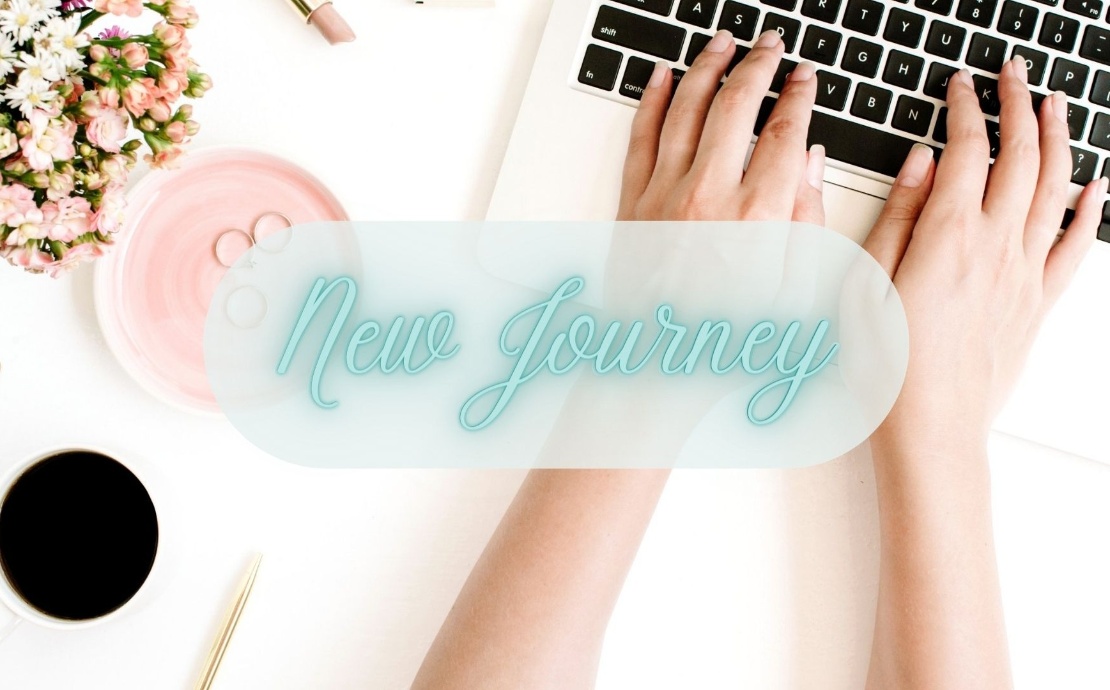 2020 is a year of dealing with unforeseen challenges for me. Who will know that this pandemic will a . . .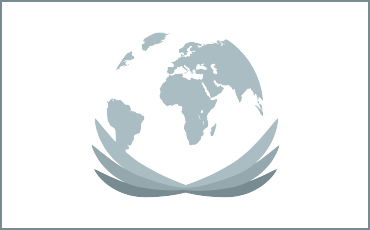 Exactly 2 years ago, a naive shy girl starting over her life was something she thought was the harde . . .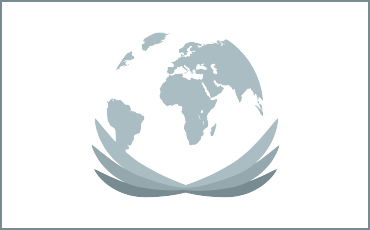 I would like to share the First Angel I meet in person!For the first time in my life, I had actually . . .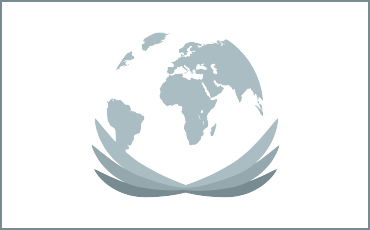 As a little girl, I loved writing and I did well in my native language Swahili and in English, my se . . .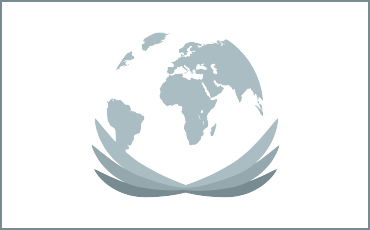 08/15/2018"All the flights have been canceled for 7 days" they announced. I and my husband were look . . .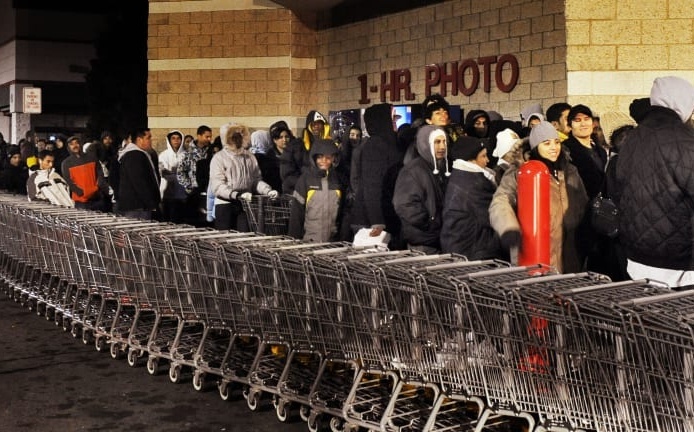 Once upon a time a girl moved to America for love. Loving an American was one thing but loving the A . . .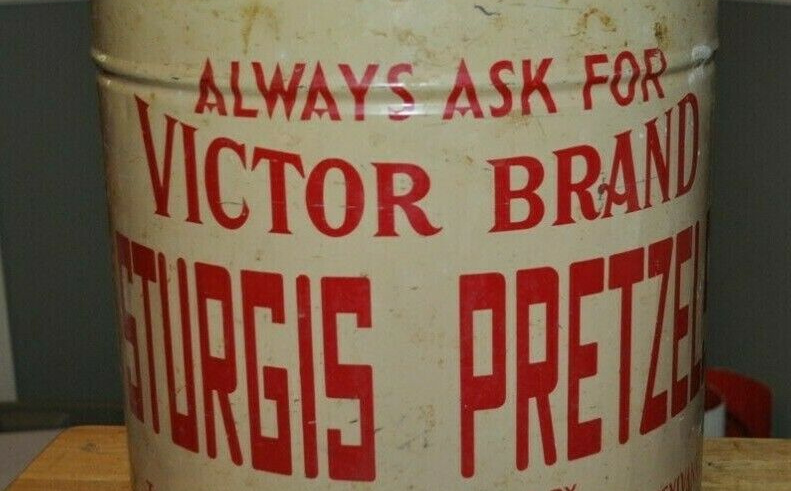 I am already getting hungry just thinking about writing this.My parents both grew up in Pennsylvania . . .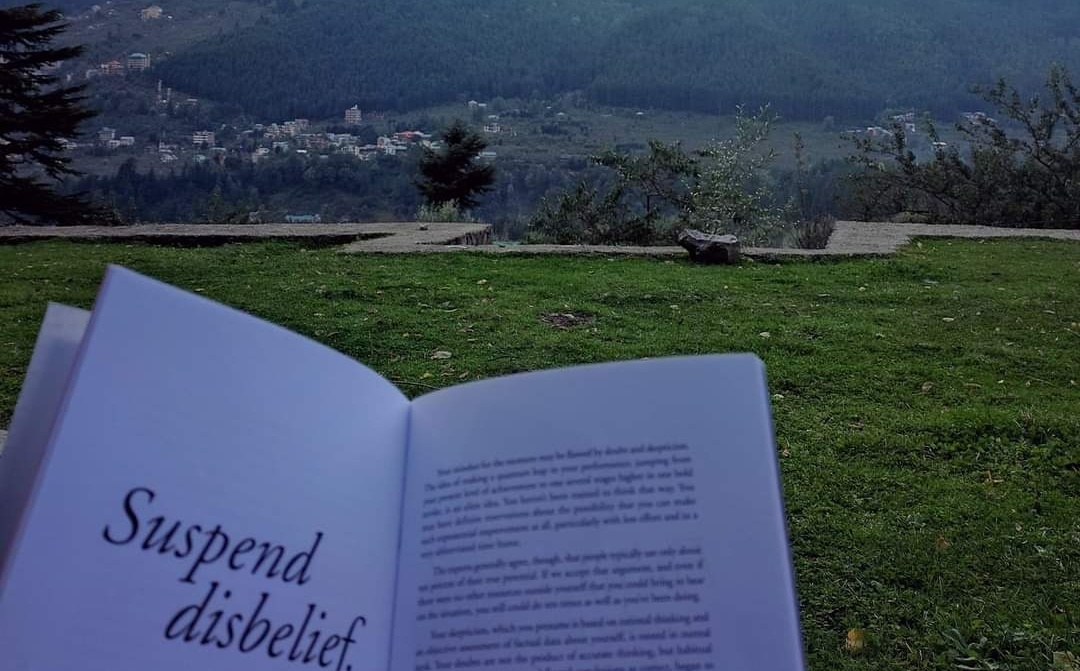 The year 2021 started with a lot of chaos, but now when I look back, it was all necessary chaos to h . . .