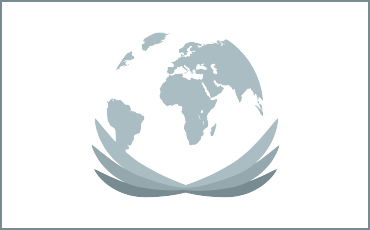 A SUNDAY IN DECEMBER As the curtain descends on Act One. Bright lights illuminate the gloom in the . . .
It was spring, 1973. I was 19. My sister and I were visiting Munich. We wanted to take the day trip . . .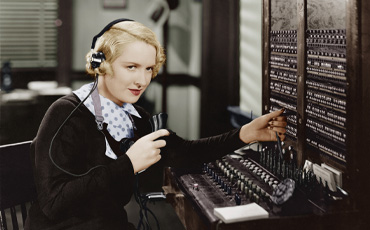 In 1928, when I was 4 years old, we moved from one farmhouse to another only 3 miles away. This new . . .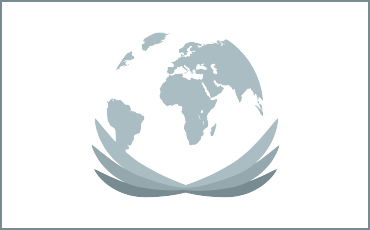 As flight weather forecaster for American Airlines at LaGuardia Field, I was working the midnight-to . . .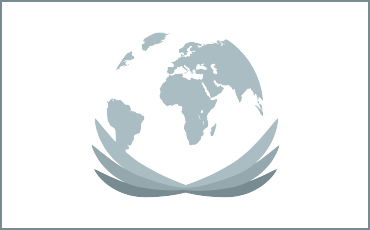 On Commuting Living in Pleasantville, New York, meant commuting to work via The New York Central . . .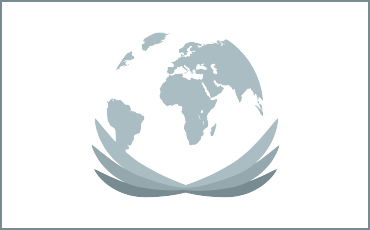 It was the summer of 1943. Poliomyelitis was rampant across the U.S. Grace Hospital in Hutchinson K . . .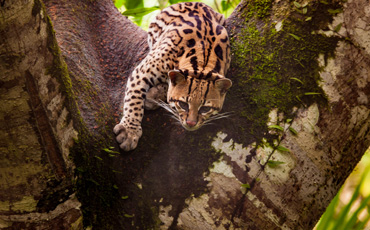 Life is not measured in the number of breaths we take, but the number of moments that take your brea . . .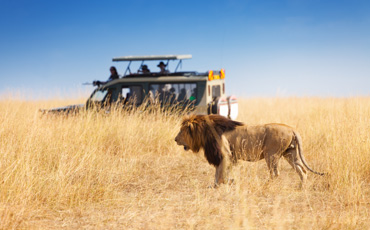 In 1986 I returned to Kenya where I'd lived and traveled before. It had always been a magic place. . . .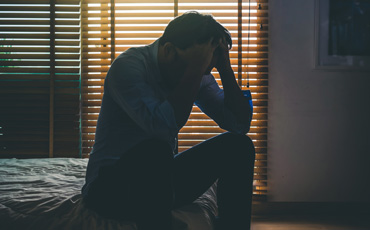 When Warren was fourteen years of age, psychiatric hospitals were commonly called, "the crazy hous . . .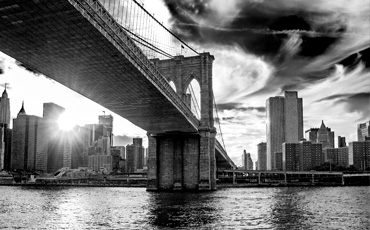 It was a mild evening for the ninth of November as I started my return trip from East New York to Qu . . .