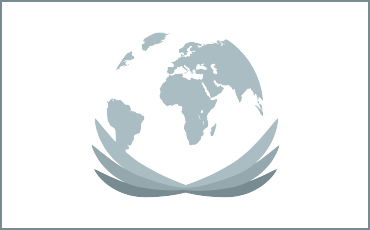 Recently I was asked how the musicians' strike of the 1940s impacted the way I listened to music t . . .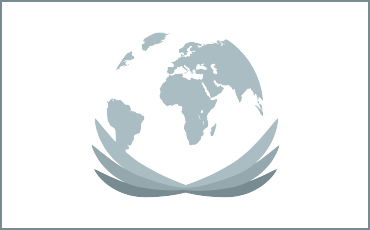 The request, as I understood it, was to locate a photo or snapshot of something significant in my li . . .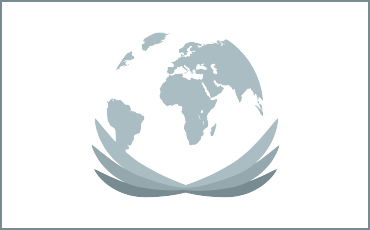 Prologue I expect that there may be some disagreement with some of these observations. But let me st . . .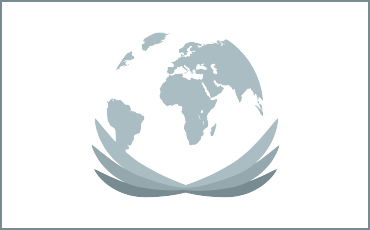 Ca late 1920s It was a beautiful early summer morning. The sun was already promising a hot day – . . .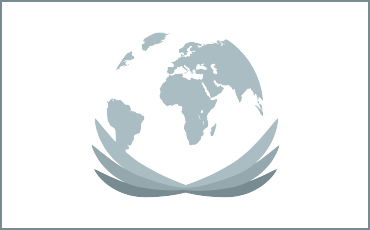 ca - mid-1930s Although Marilyn, Buddy and Jeannie were only summertime "country kids", there . . .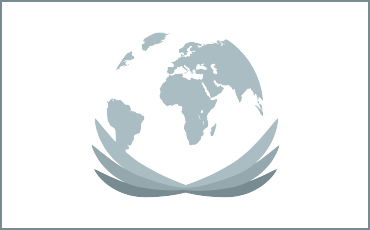 I had intended at the outset to write a one-paragraph book review. But upon further consideration, d . . .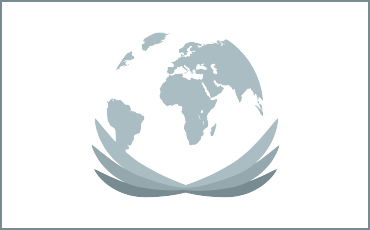 Circa 1939 Charlie arrived home on a lovely late Summer Friday afternoon. There was a gentle breeze . . .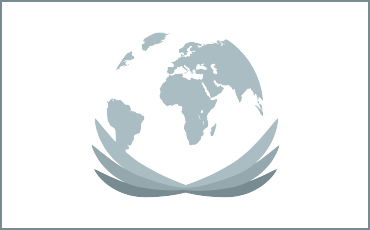 (ca 1937) When you come right down to it, sometimes a most ordinary man can be at the same time, a . . .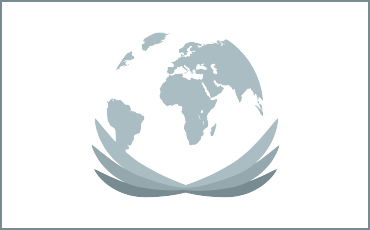 She awoke, startled, to an unfamiliar sound. The clock on the nightstand read 3:20. There was that s . . .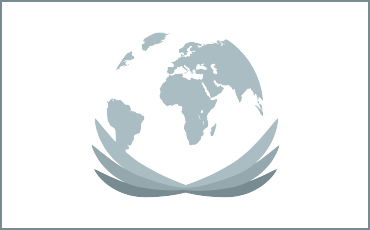 "Do you want to know what makes me laugh?" Jeanne Peck asked, wielding a sheet of paper. "This . . .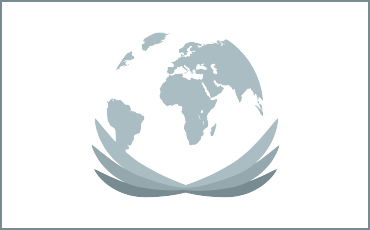 Any child in the New York City neighborhood in which I grew up would have had to be very sick indeed . . .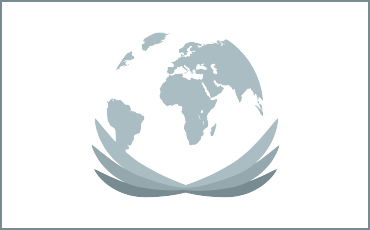 ca 1936      The child was in the yard with her dog, Spotty, when she saw the man approach the f . . .