Kirkland College was the perfect place for me. I wanted to be a writer and Kirkland was only one of . . .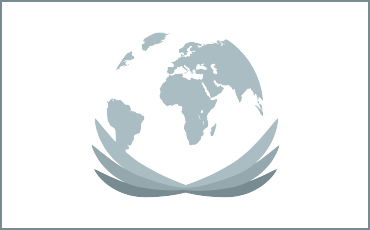 It was the first class on the first day of my freshman year at Hamilton College. The year was 1971. . . .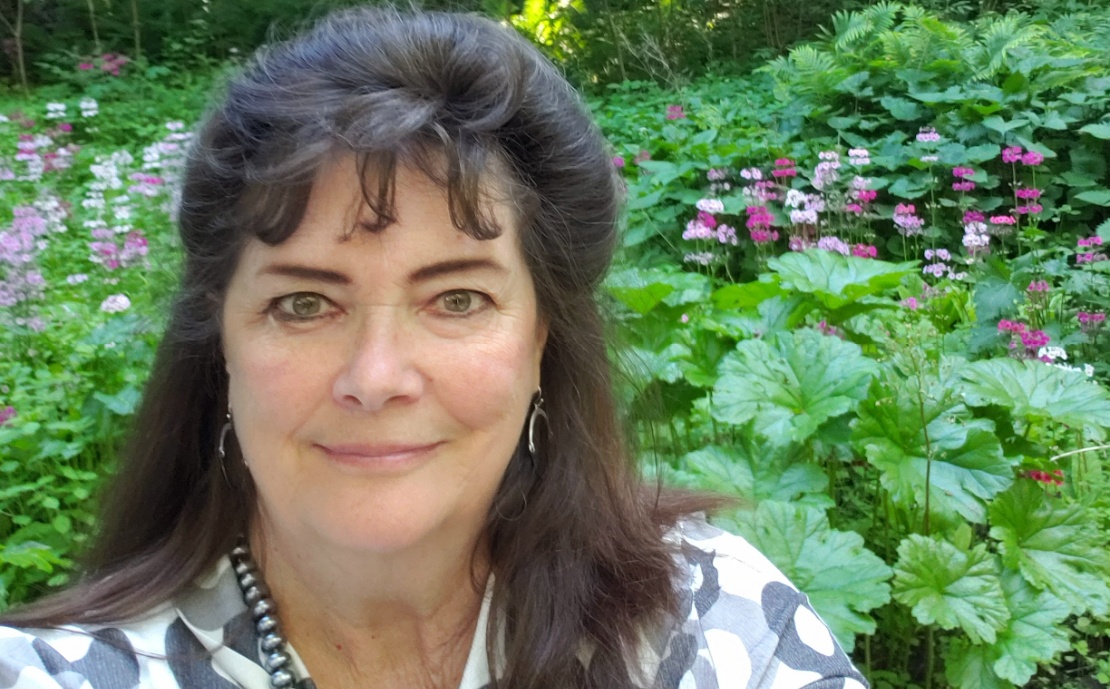 What was Kirkland College like during its brief existence and what did it mean to the students? I ca . . .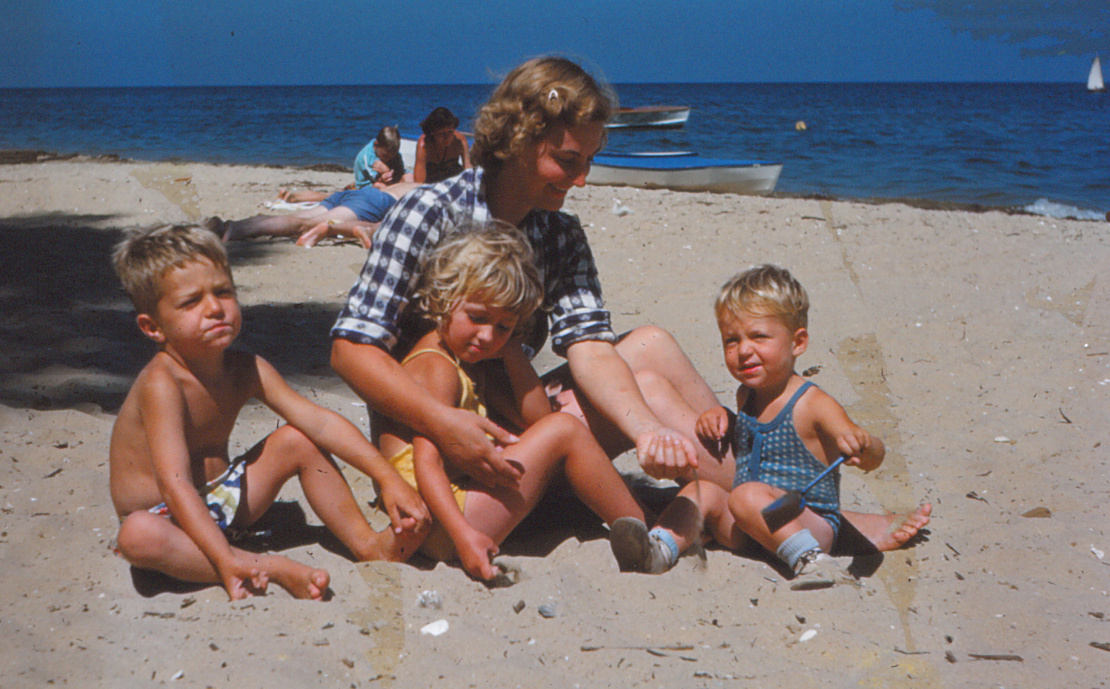 It was the the 1950s. I didn't want to be a mother. As the fifth child of seven, I watched my mom . . .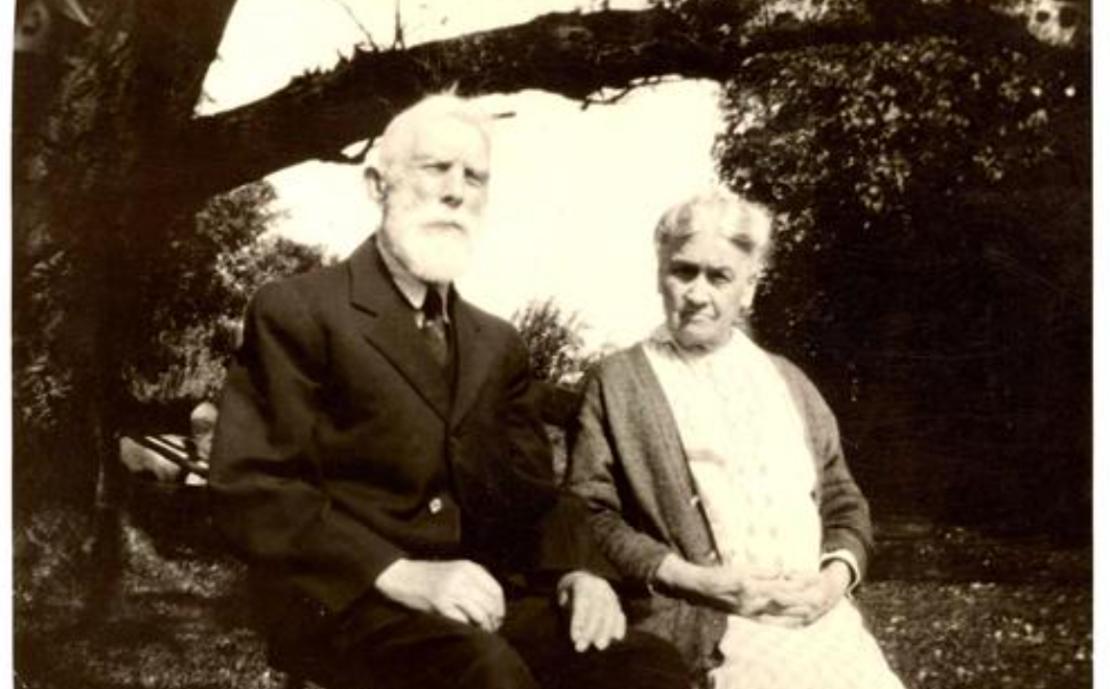 In honor of St. Patrick's Day I would like to recount what I little I know about Henry McGavin, my . . .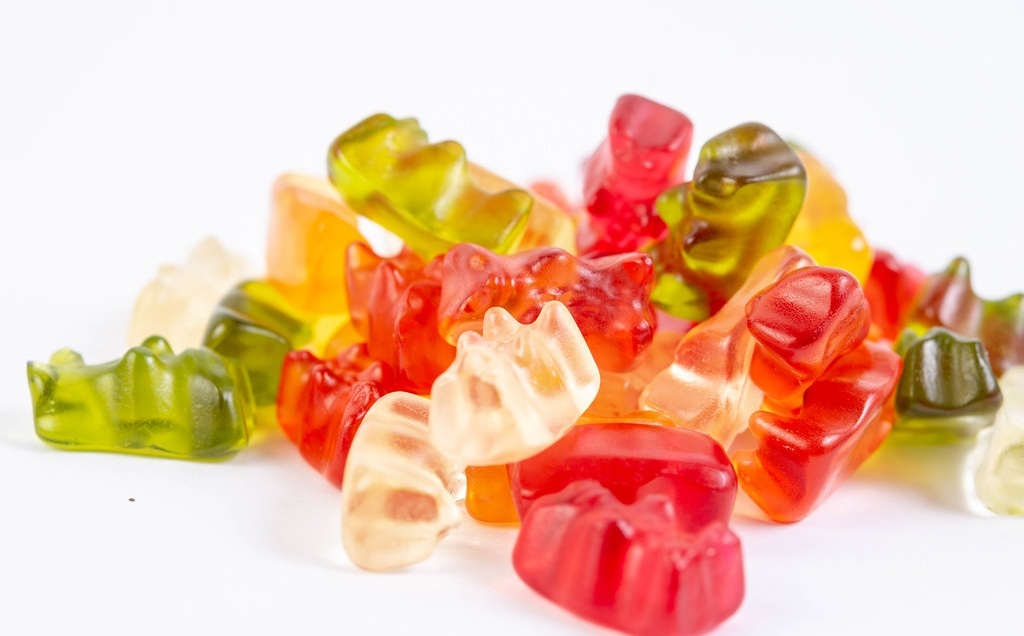 "It's that you're simple." We were standing in the back closet, at the base of the attic stairs i . . .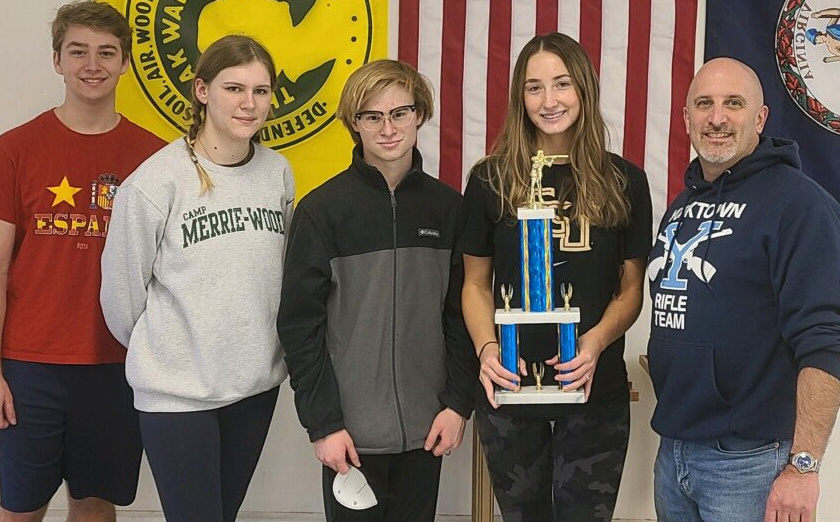 The following discussion is from a Facebook page, "Yorktown High School Friends", and the photograph . . .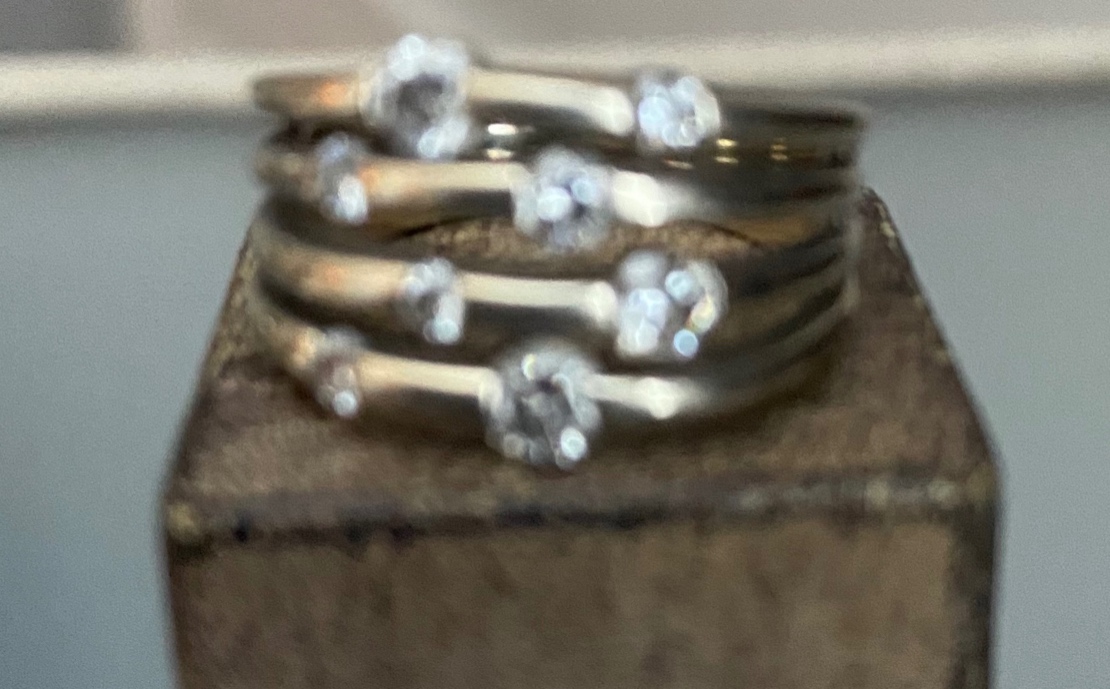 It is a 14-karat white gold ring with four bands spaced a millimeter apart. Each thread follows the . . .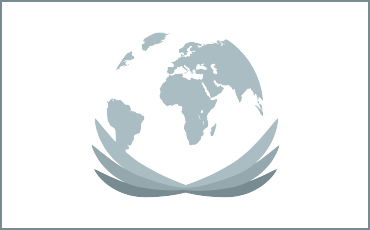 Our senior year in high school, at the end of a miserable losing season. Back then, soccer season wa . . .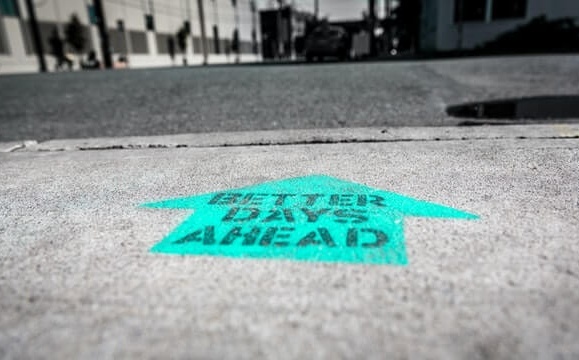 In 1952, in an effort to prevent clumsy or careless people from breaking items in a shop, a Miami Be . . .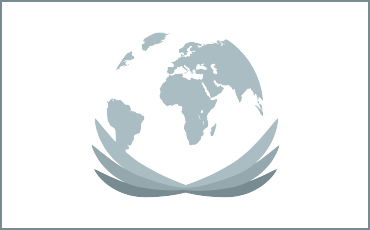 . . .